We Build Things, Including Careers
Acquisitions
Identifies and executes on opportunities ranging from ground-up development of multi-family apartments and trophy office space to specialized sectors including medical offices and self-storage buildings
Development
Executes successful multi-family, office, retail, and mixed-use developments with a proven track record in ground-up development and value-add across product types
Property & Asset Management
Optimizes our assets through creative revenue strategies and strategic capital improvements, all while providing best-in-class services to tenants
Corporate Services
Provides the services needed for our company to operate efficiently and effectively, including day-to-day business transactions, accounting services, marketing and human resources
A Lot Of Companies Say They Have A Good Culture, Ours Actually Does
We've worked hard to create an environment where team members feel comfortable asking questions, taking responsibility for their actions and being celebrated for their wins. Our core values are more than words we hang on the wall, they're the ideals by which we operate.
Let's Realize Your Potential Together
At Foulger Pratt, we're all about forward momentum when it comes to both our business and our people. Our goal is to provide each of our team members with fulfilling careers that challenge them to become the best at what they do, while providing an environment of support, growth and kindness along the way.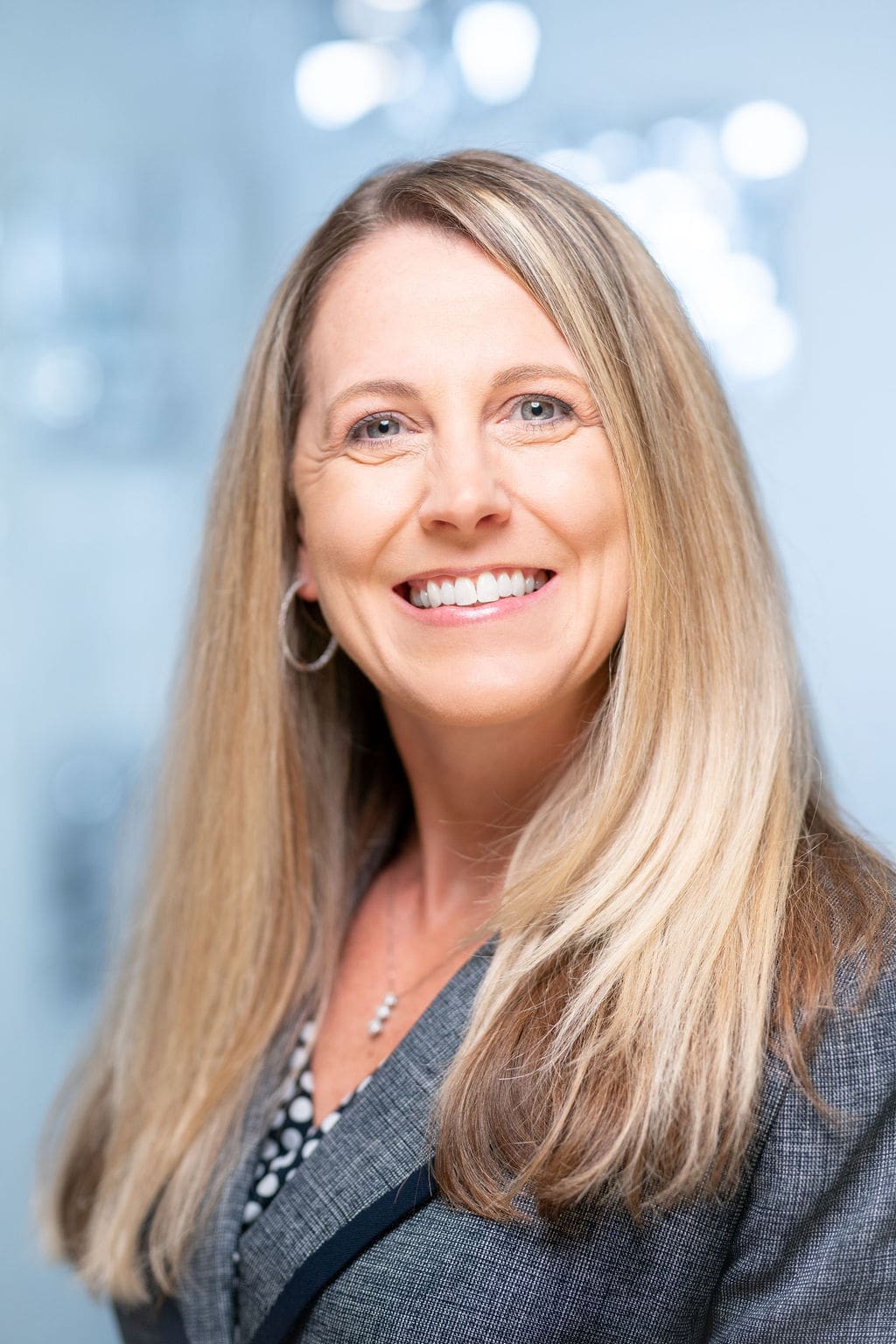 Alisha Mottern
Senior Associate, Asset Management
"Working at Foulger Pratt over the last 10 years has allowed me to advance my career in a direction I didn't see possible due to mentoring, our Core Values, and support from my colleagues. The One Team mentality makes me feel valued and encourages me to want to continue to grow in my role. "
Austin Birch
Project Manager
"I've had the privilege of being part of this company for the past ten years, and I can confidently say that the opportunities for career growth here are unmatched. The company's commitment to employee development, coupled with its dynamic work environment, has empowered me to continually expand my skills, take on challenging projects, and advance my career to new heights."
Margaret Kimball
Development Director
"Foulger Pratt has such a wide breadth of expertise in real estate development that I've had the opportunity to work on a variety of exciting projects. The opportunities to learn are endless!"
Our Core Values
We Treat People The Way We Want To Be Treated
We Plan Thoroughly And Execute Effectively To Deliver A Quality Product
We Constantly Strive To Learn And Improve
We Are Accountable For Our Actions And Behaviors And Hold Others Accountable As Well
We Maximize Our Resources To Manage Risk And Create Profit For The Benefit Of Our Stakeholders